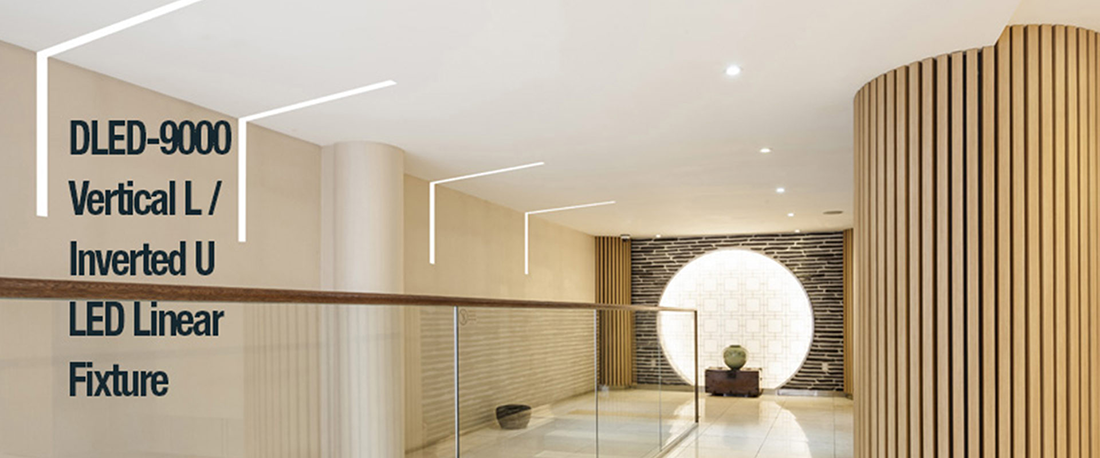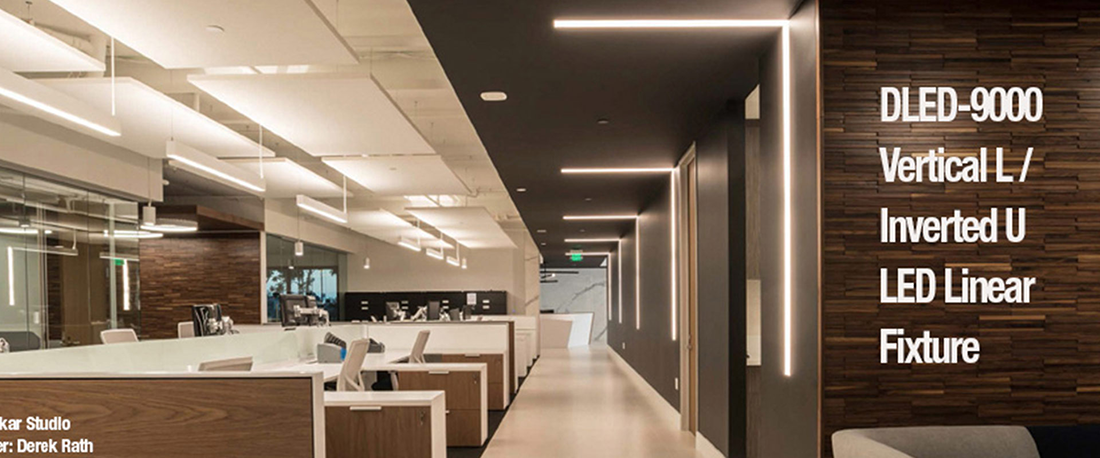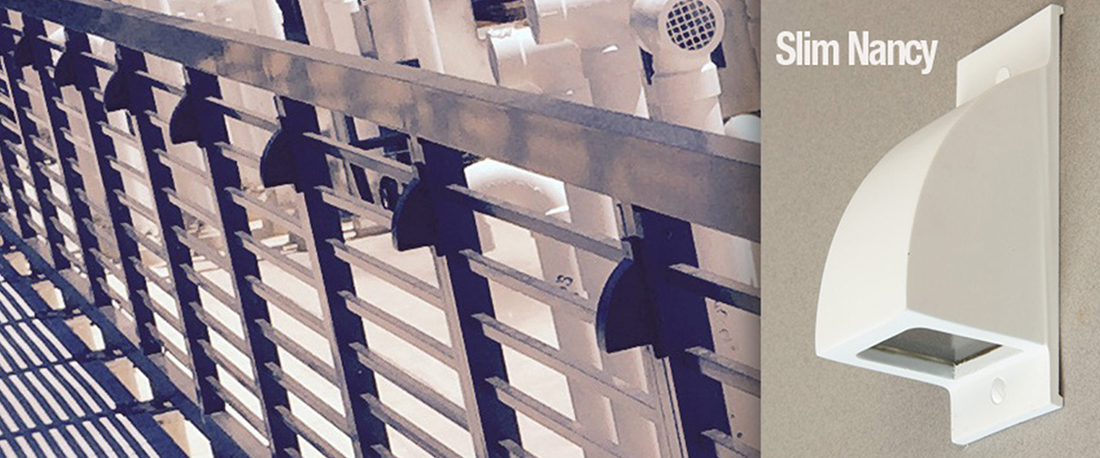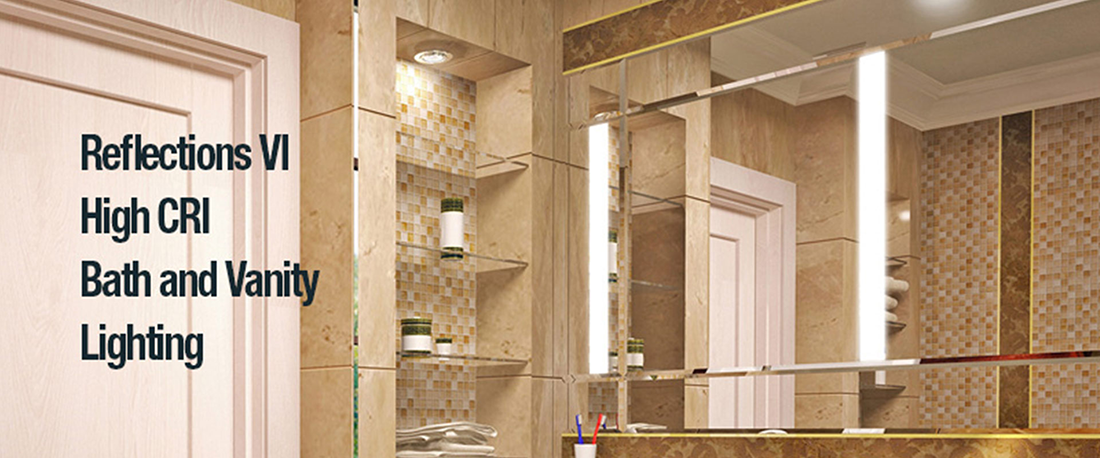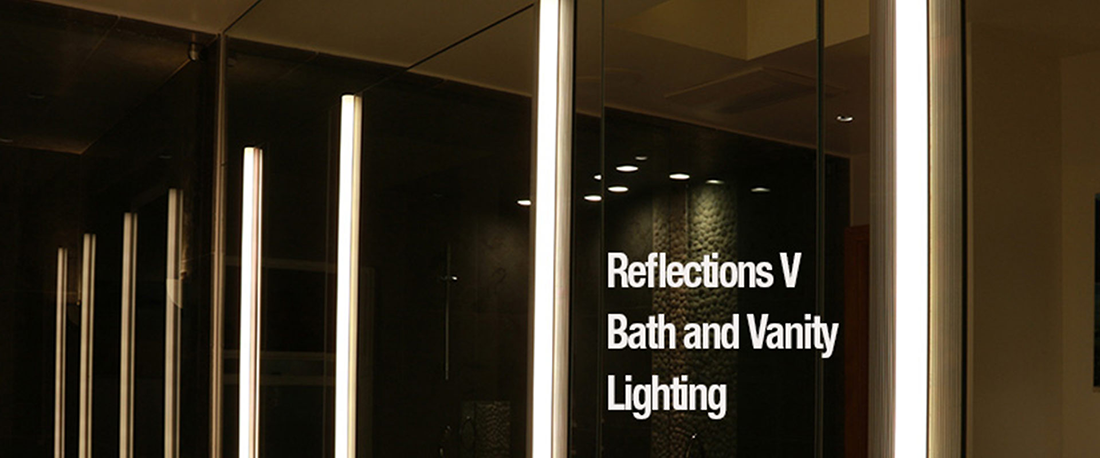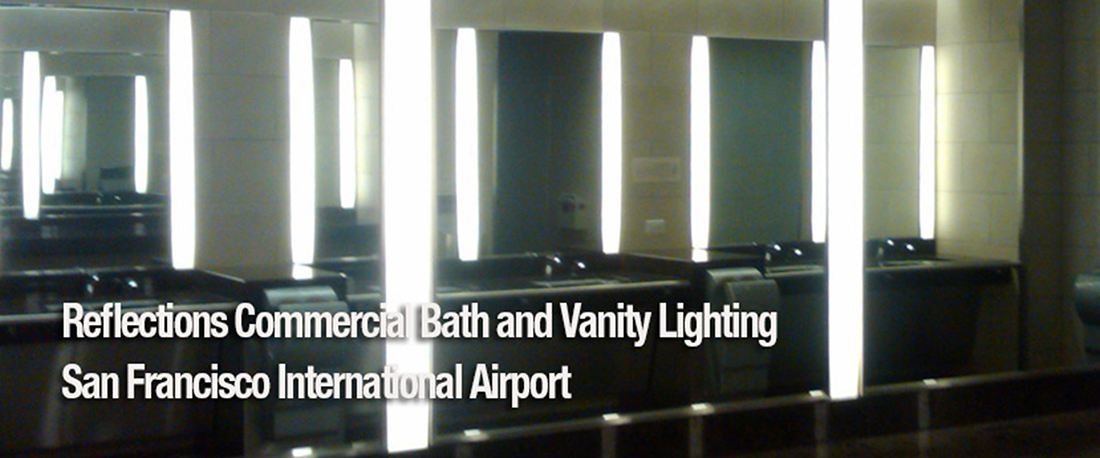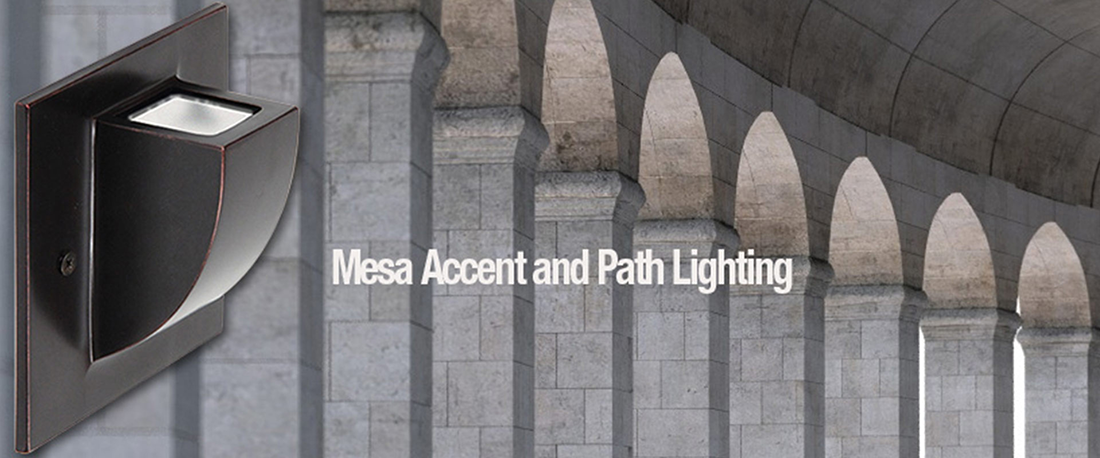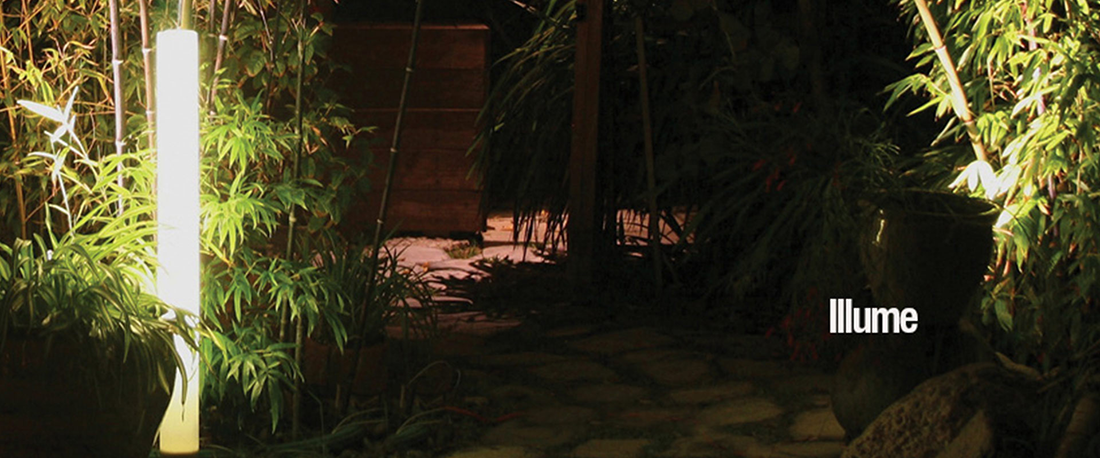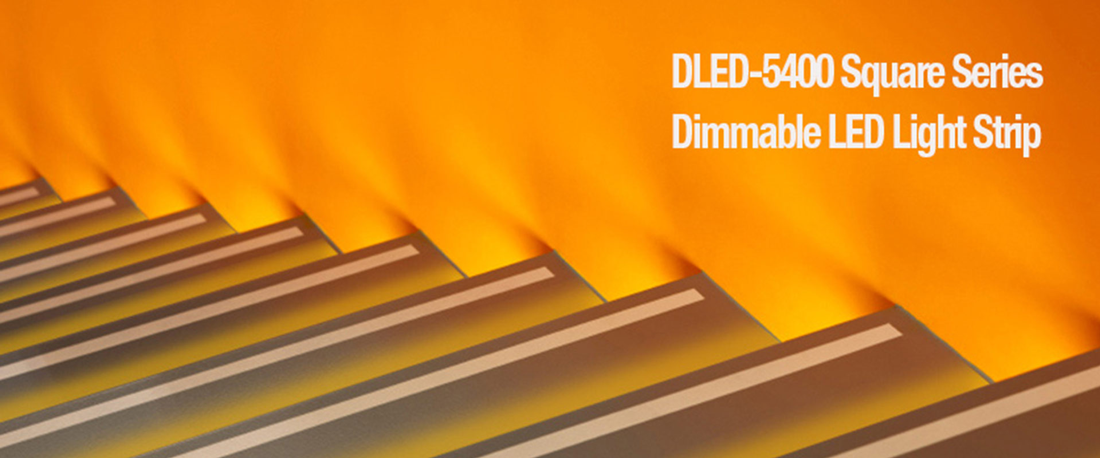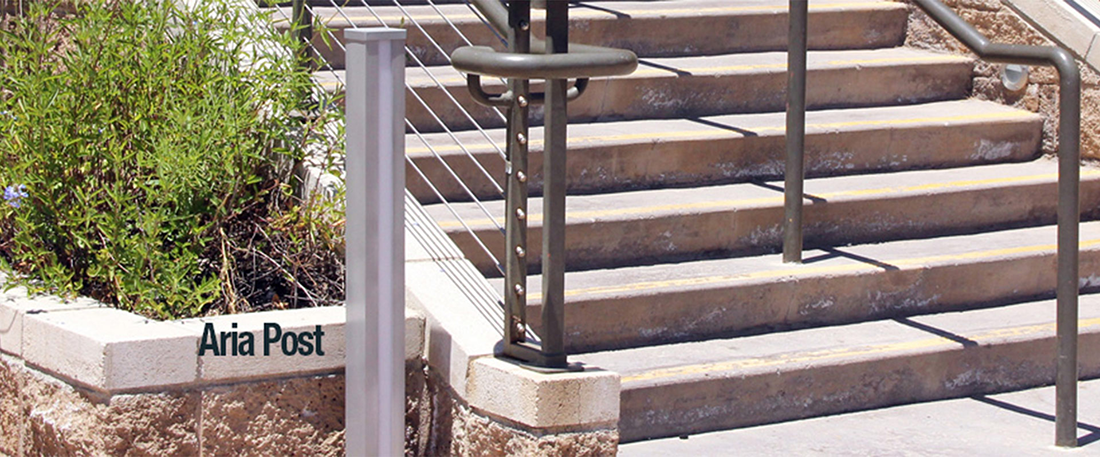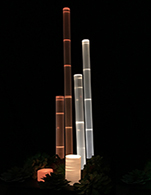 Something New, Something Unique in Landscape Lighting
Dreamscape Lighting has long been known as an innovator in landscape lighting.  With the release of iconic fixtures like Moonshadow, Lunar and Mesa – Dreamscape quickly gained a reputation for quality, reliability, and superior design esthetics.  With the introduction of Nalu, the industry took notice again when Dreamscape was awarded Lightfair's coveted Design Excellence Award.  Upscale and eclectic landscapes that utilized Dreamscape outdoor fixtures were able to ascend to a new level.
How do we top that?  We don't.  Instead, we continue to bring cutting-edge, unique and proprietary fixtures to landscape design.  Our latest offerings, the Ground Mount Micro Illume is an illuminated decorative 3″ diameter solid cast acrylic glowing cylinder – and our amazing Electric Bamboo (pictured) creates a visually stunning accent in a decorative, glowing acrylic rod with vibrant horizontal accent lines.