Dreamscape's Aria LED Post Light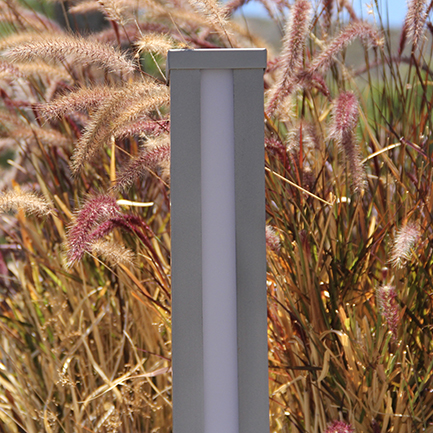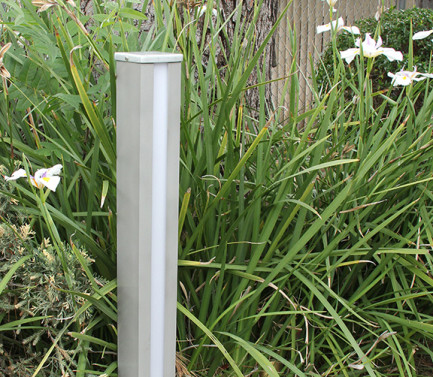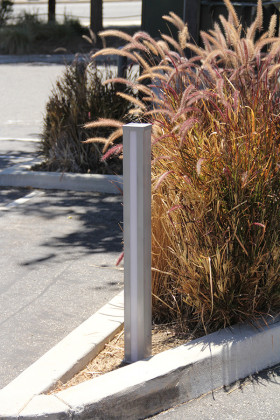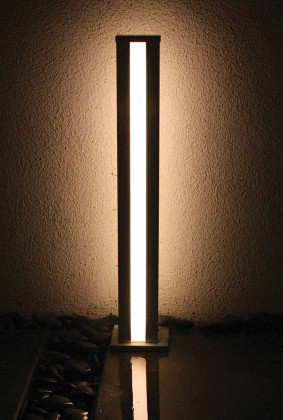 Aria Post
Product Description:
Dreamscape Lighting presents the new Aria LED Post Light, an elegantly contemporary post/accent light that provides a striking visual image.
Available as a single sided, or dual sided luminaire. Both front and back surfaces display sharp vertical lines evenly illuminated from top to bottom. Placed in front of a wall, a halo is created around the fixture. It uses an energy efficient wet location enclosed products light source to create this dramatic lighting effect. The products source is available in different color temperatures and different colors.
Lamping: 2.5W per foot LED, encased in a wet location mounting tube. Available color temperatures are 2700K, 3000K and 6500K.
Remote 24VAC. Note: Fixtures are to be fed from Class II magnetic transformers.